Douglas Lake Ranch
Primary tabs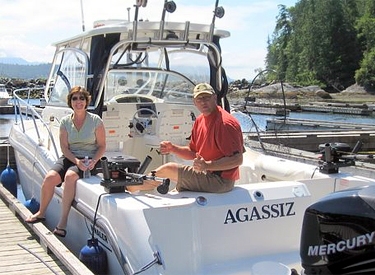 British Columbia Regions:
About Us
Douglas Lake Ranch
Douglas Lake Ranch, Canada's largest cattle ranch, is spread out over 500,000 acres in beautiful South Central British Columbia. We are conveniently located approximately 320 km or 192 miles northeast of Vancouver, BC, a four hour drive.
Douglas Lake Ranch provides dedicated anglers with some of the best and exclusive stillwater fly fishing in North America. Our lakes are rich with hard fighting Kamloops Rainbow Trout weighing up to ten pounds.

This premier fee fishery is comprised of eleven private lakes ranging in size from 30 to 304 acres, including the highly rated Minnie and Stoney Lakes. Our diligent management program includes a catch and release policy, and the number of anglers per lake is kept to a minimum. Guests are permitted to use fly rods with artificial flies on a single barbless hook.
History
Member for

2 years 1 month